Round trip transfers from Funchal to Rabaçal and Pico Areeiro - Pico Ruivo self-guided hikes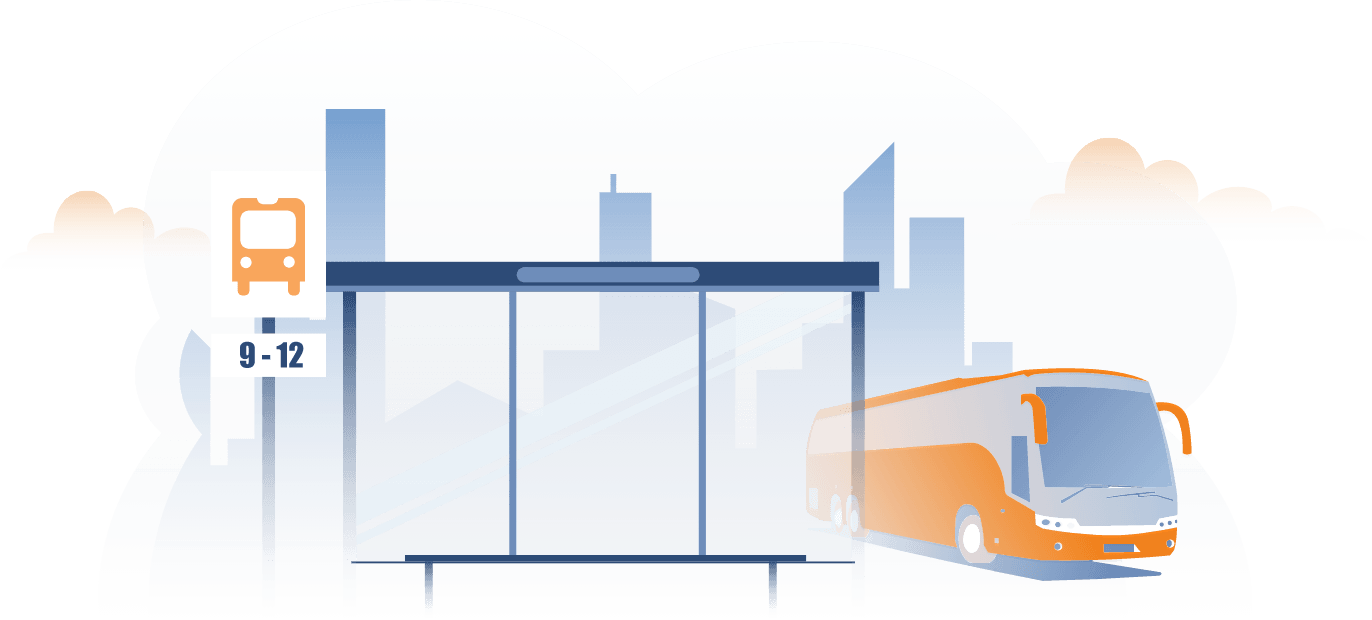 Check the closer bus stop and plan the trip!
Check
Check out our recommendations & get inspired
Outdoor safety
Here are some rules of conduct and safety that must always be respected. If you are going for a hike, read carefully!
Due to its geographical location Madeira's high mountains are exposed to sudden and severe weather changes. Hence the hikes are always weather dependent. When you book the transfer, you cannot book the weather. On rare occasions this could mean having to cancel for reasons of safety. If we have to cancel due to weather or unsafe conditions, you will be fully refunded. We can't guarantee automatic rebooking for another day, since the following transfers might be already fully booked. You should wear clothes which are suitable for changeable weather conditions. See "Essential backpacking & best hiking gear".
Knowing how to prepare for a hiking and trekking trip can make the difference between a good hike and an unforgettable one. Preparing for a hiking trip ahead of time will help you avoid physical discomfort and overpacking.
We suggest taking time to reflect on your overall fitness level and the trail's specifications (i.e. elevation, surface) when selecting the trail. To enjoy your hike to the fullest, we strongly advise not pushing your body past its limits. Straining your body to the maximum can lead to dangerous scenarios for both you and your fellow hikers. Physical training for hiking — as a beginner or expert trekker — is an important part of hiking preparation.
❕Pack light, stay flexible: Day backpack (25-40 L)
❕Be water & wind resistant: Waterproof jacket & boots with good ankle support
❕When cooler, insulate the body from cold: Thermal underwear, gloves & hat
❕Don't get sunburned: Sunglasses, light sun hat & sunscreen of SPF 50
❕Stay hydrated & energetic: 2-3 litres of water & snacks
❕Headlamp, powerbank & optional extras:
❕Trekking poles if you want solid knee & back support
❕Personal medical kit & personal toiletries